Just like you, we are modelers, and we love this hobby!
It is our passion and our job to make model railroading even more fun. To do this, we produce the best quality sounds and features to help bring your model railroad to life. Did we mention that we have a ton of experience of doing this? We have been designing and manufacturing the latest in state-of-the-art sound systems for the discriminating model railroader since 1990. Learn more about our past products and achievements on our Company History page.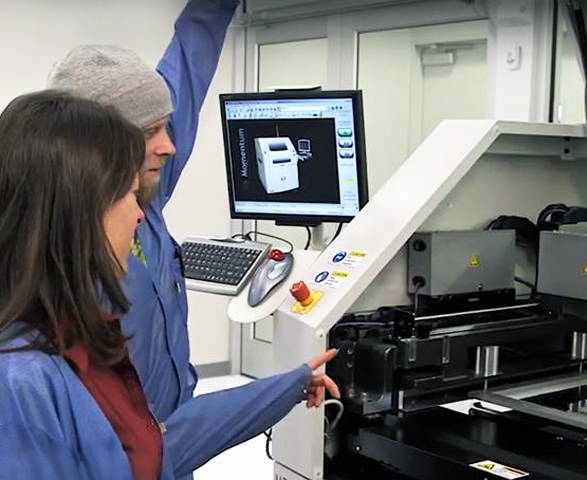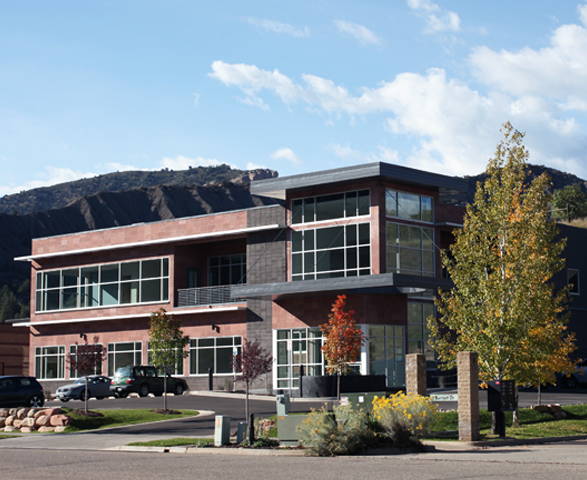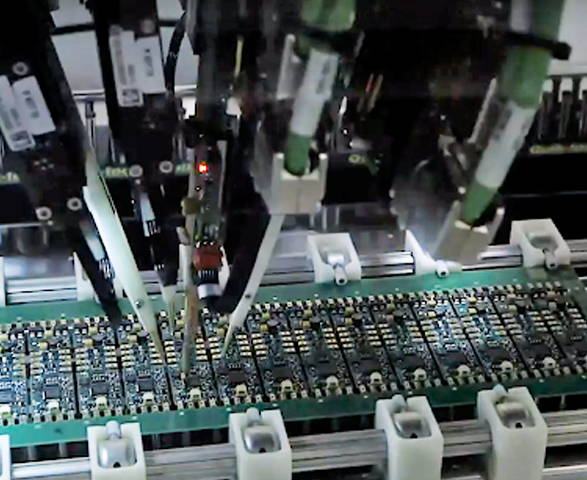 At SoundTraxx, we believe in superior customer service above all else. We design robust products with a long life, strive to bring fun to each customer, and aim to serve each customer for the life of their product and beyond. We have assembled a staff of professionals to design, manufacture, and sell our products right here in the U.S.A. All of our electronics are manufactured in our own facility in Durango, using the industry's finest components and state-of-the-art manufacturing equipment.
We strive to build strong relationships with our customers. As such, we take many steps to ensure you can get the information you need when you need it. Our website is full of helpful product information, and we have a full-time staff to help answer any questions that you may have. Follow the links below to find the information that you need!