FACTORY INSTALLED DECODERS
P-B-L and Glacier Park Models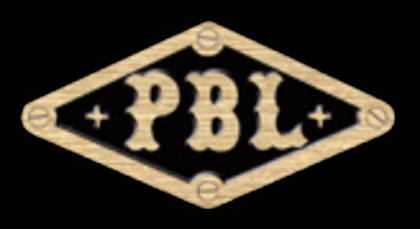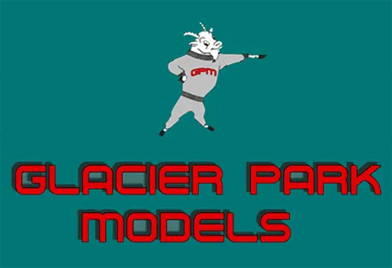 Starting in 2016, P-B-L and Glacier Park Models will have models factory equipped with our new line of Tsunami2 Digital Sound Decoders.
Tsunami2 Digital Sound Decoders provide high quality digital onboard sound and the benefits of today's DCC technology. With Tsunami2 it is easier than ever to customize your locomotive to match your personal taste or closely match your prototype railroad.
Tsunami2 Features Include:
Exhaust chuff or prime mover selections
Whistle or airhorn selections
Bell selections
General servicing selection
20+ Hyperlight lighting effects
Reactive Dynamic Digital Exhaust
Functioning locomotive & train brakes
And more!
---
Select your model from the list below to link to a CV reference document specific to that engine. For a complete breakdown of all of the CVs and Tsunami2's capabilities, please refer to the User's Guide or Technical Reference in the Documentation section of our website.