Athearn Factory Installed Decoders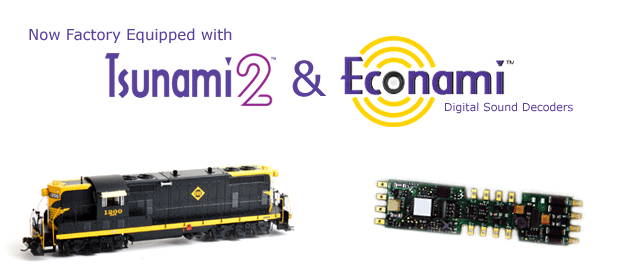 Add Realism to Your Layout
The Tsunami2 line is designed to enhance your model railroading experience by giving you a wide variety of innovative features. Tsunami2 makes your railroad more realistic than ever with high quality onboard locomotive sound, precision motor control, and brilliant lighting effects. Tsunami2 is also packed with a vast library of the most realistic sounds on the market for your models. There is no better way to bring your railroad to life!
Enjoy Cutting Edge Features
Each Athearn sound-equipped locomotive comes with multiple sound selections for steam and diesel locomotives allowing for the ultimate customization of your railroad. Other new features include: dynamic digital exhaust, increased volume range, 20+ Hyperlight lighting effects, Hyperdrive2 motor control, and Flex-Map function mapping to easy map any function to any key. Learn more
---
Below are the Athearn product lines that are currently or will be shipped with Tsunami2 or Econami Digital Sound Decoders installed. Select your brand to see a full list of models with SoundTraxx decoders.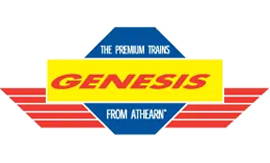 Genesis is Athearn's premium HO-scale brand. Genesis steam and diesel locomotives now come factory equipped with Tsunami2 Digital Sound Decoders. This brand takes model realism to the highest level!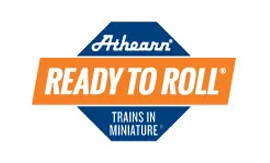 Ready to Roll is Athearn's highly detailed line of HO-scale models featuring steam and diesel locomotives that are factory equipped with Econami Digital Sound Decoders to give you the best quality for your money.