FACTORY INSTALLED DECODERS
InterMountain Railway Co.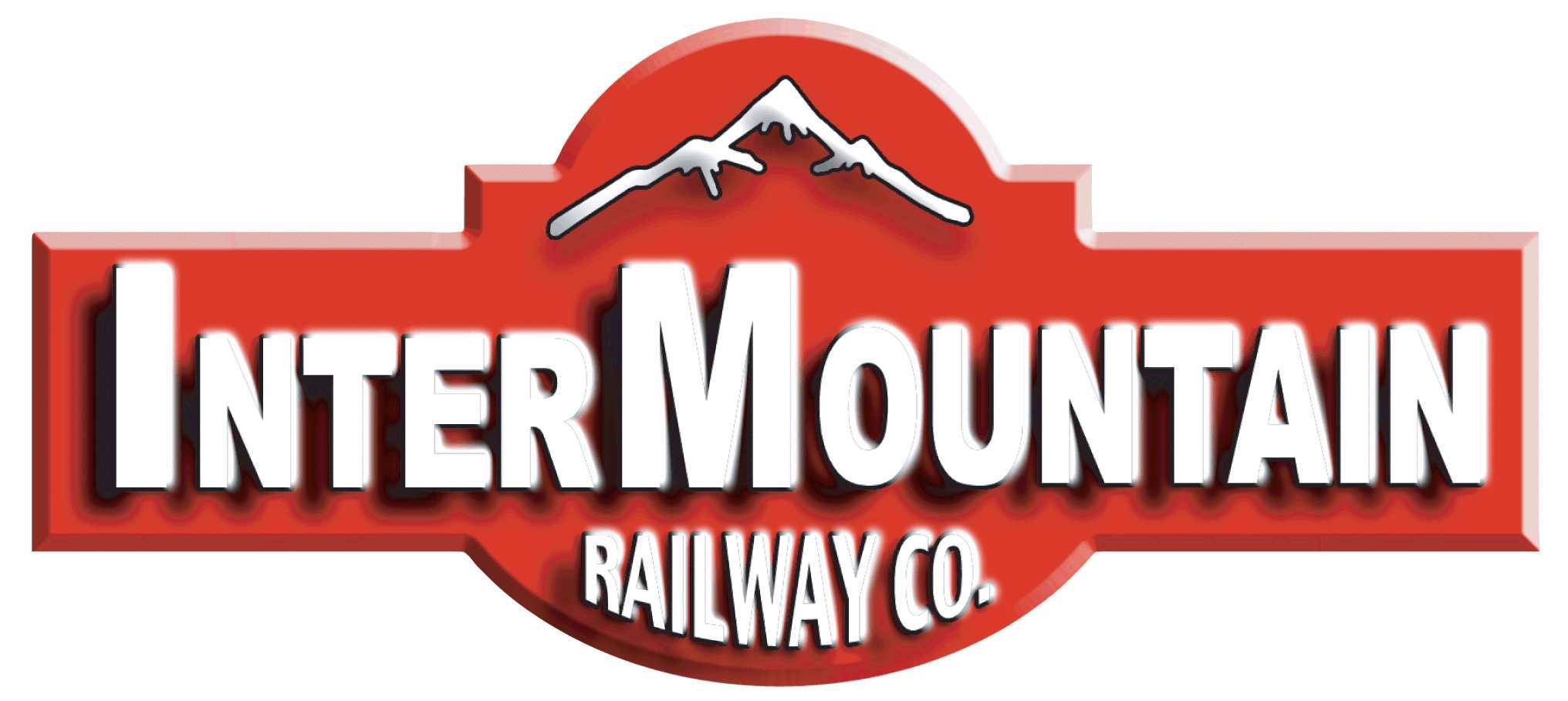 SoundTraxx began providing Tsunami Digital Sound Decoders to InterMountain Railway Company for their AC-12 Southern Pacific Cab Forward in 2007. In 2010, InterMountain Railway made the decision to install SoundTraxx decoders in their future HO projects.
If you have purchased a new InterMountain Railway locomotive equipped with SoundTraxx Tsunami Digital Sound Technology, congratulations! This state-of-the-art sound decoder will provide all the pleasures of high quality, digital onboard sound and the benefits of today's DCC technology. Each InterMountain sound-equipped locomotive comes with multiple horns or whistles to allow you to customize the locomotive to your personal tastes or more closely match your prototype railroad. InterMountain sound-equipped locomotives include all the amazing features found in all aftermarket Tsunami decoders, including the ability to set up manual notching, a built in 7 band equalizer, built in reverb, all 15 Hyperlight lighting effects, and advanced motor controls.
Additionally, many of InterMountain Railway's new HO models are equipped with DC/DCC motor decoders. Listed below are the locomotive models that currently are or will be shipped with SoundTraxx decoders installed. Select your model from the list to link to a quick reference document specific to that engine. For a complete breakdown of all of the CVs and Tsunamis capabilities please reference the documentation in our website or visit intermountain-railway.com.